5000

t
max clamping force IM
An internal, technologically advanced and organized supply chain to fully support the manufacturing of our moulds.
We manage every stage and supervise the quality of every process.
Injection moulds
1K technology
2K technology by horizontal/vertical rotation - traslation - blades
Injection by GAS
Sandwich
Mucell
Prototypes
Compression moulds
For thermoplastic resins
For thermosetting resins
Punching/ trimming tools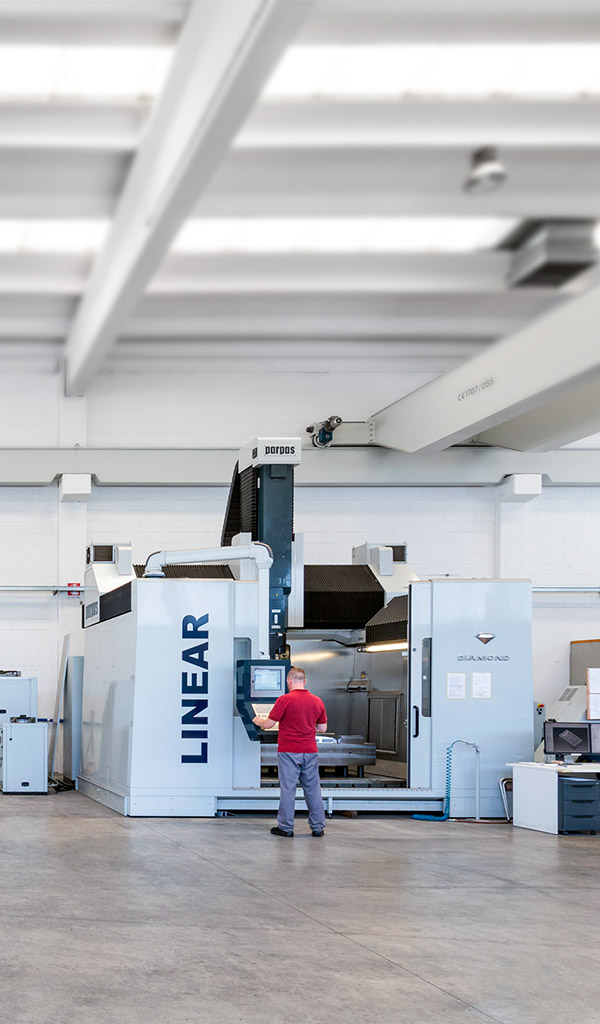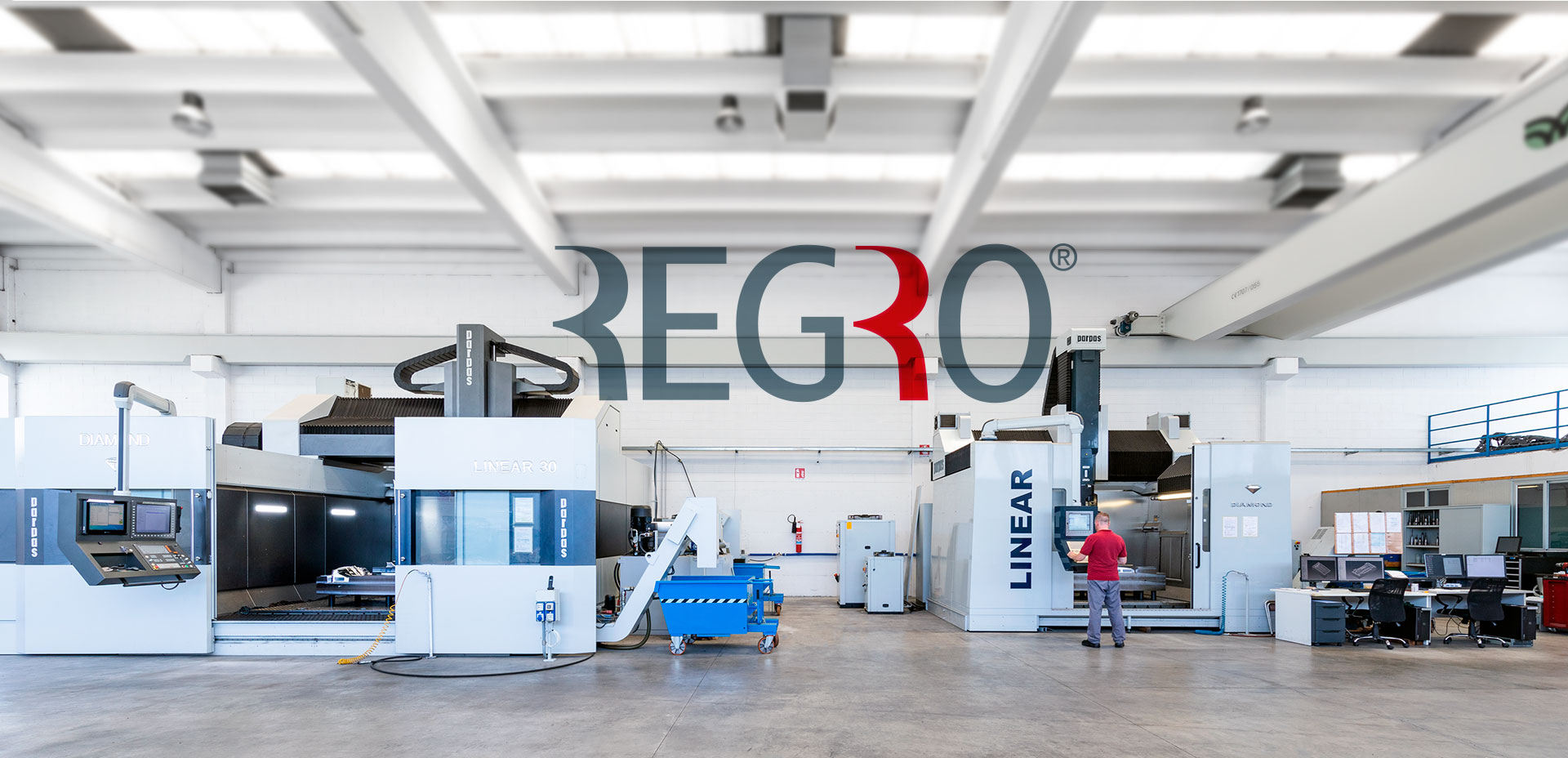 100% MADE IN REGRO
Since 2019, Regro has been a member of OPG Group.
The industrial holding company is specialized in the production of technical components in thermoplastics and elastomers.
Download brochure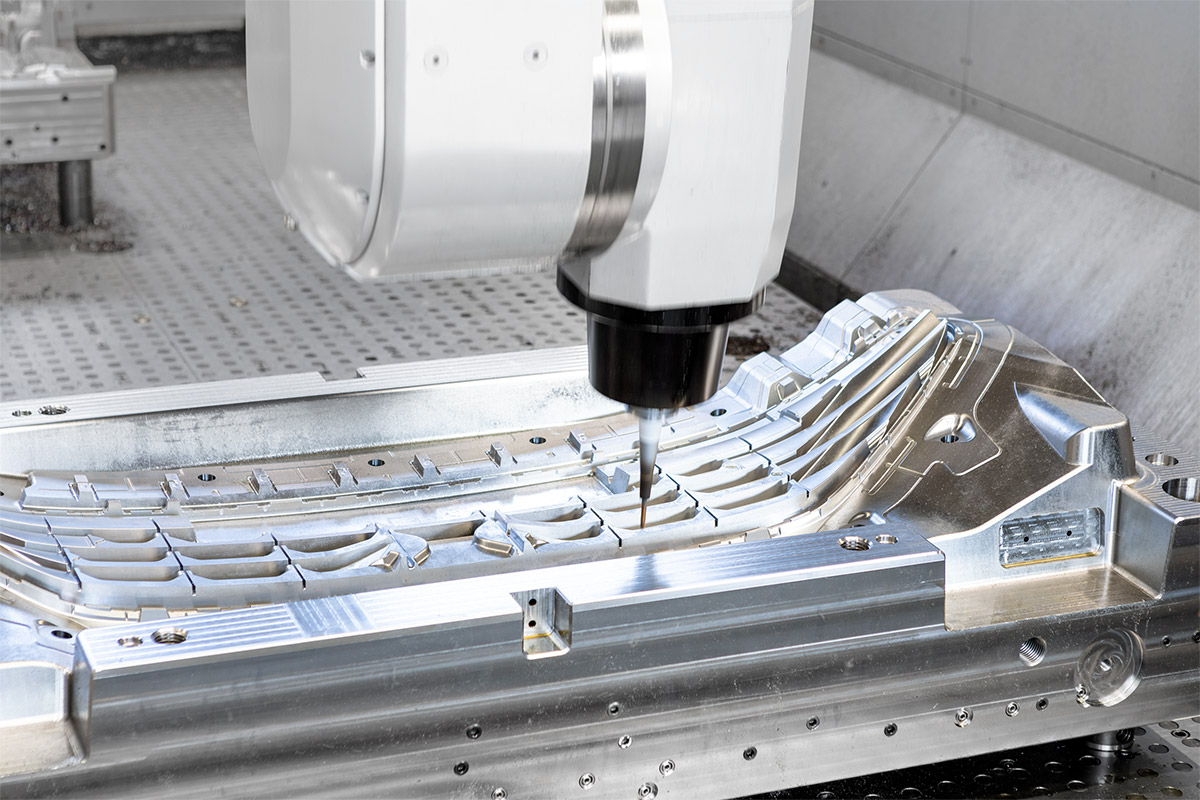 We monitor each stage: design, machining, assembly, trials, modifications and shipments.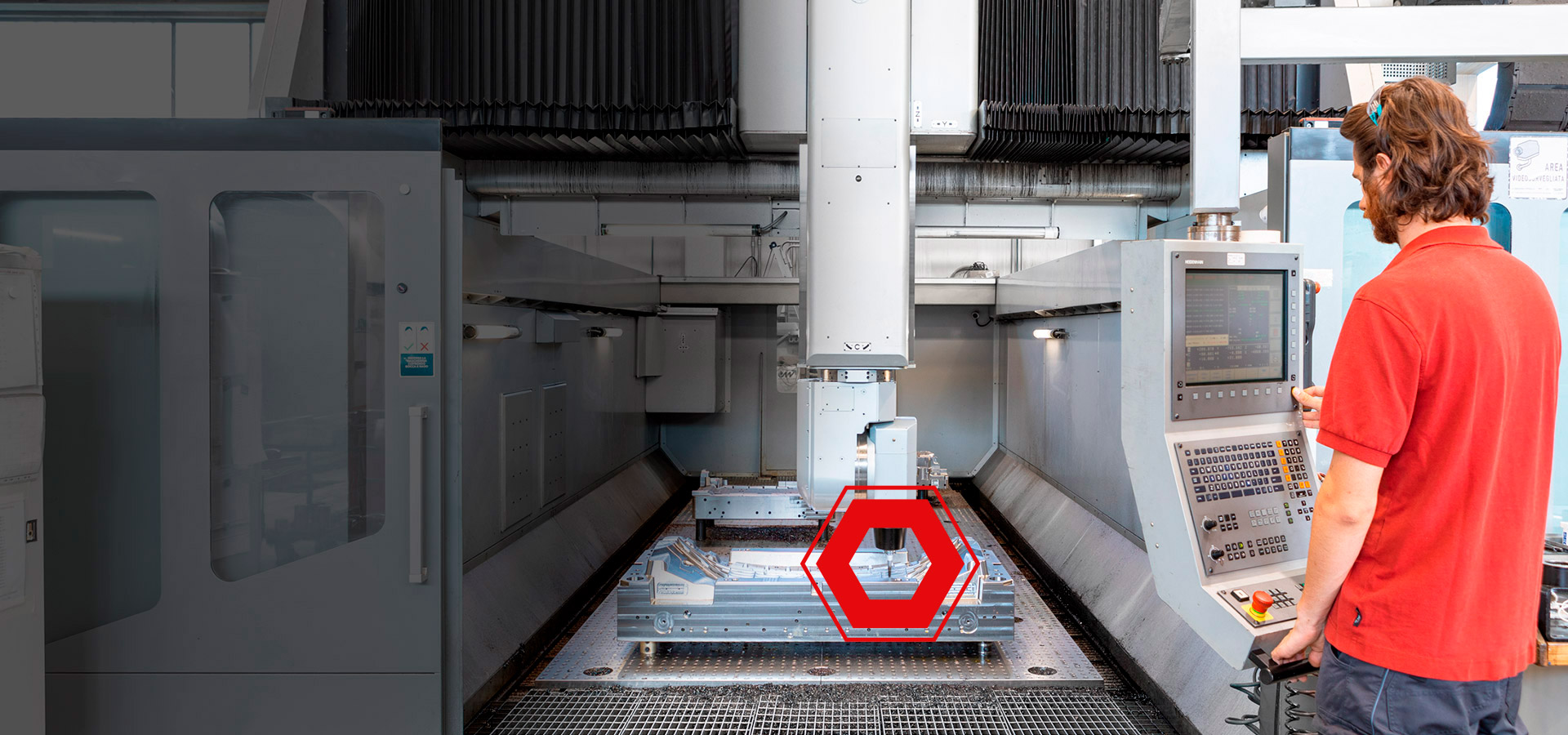 We can rely on an innovative machinery park that allows us to have a continuative workflow.
With our products we contribute to the supply chain of the most important car manufacturers.